The Best 6 Work From Home Business Ideas in 2020
If you're looking to start a business from home, these are the 6 best Work From Home Business Ideas that will help you in starting a business from home in 2020.
1. Home Bakery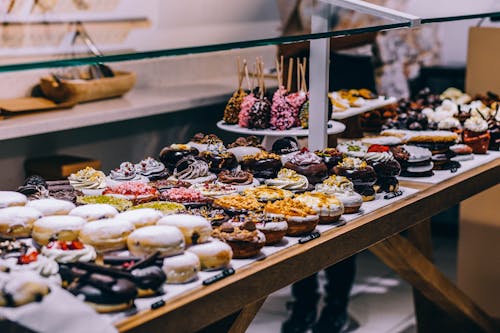 Customized cakes are best for weddings, baby and bridal showers and cake is what everyone needs to celebrate things all around the world.
2. Freelancing (Fiverr, Upwork, etc)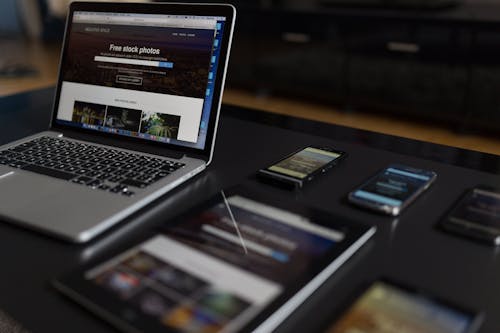 If you're into computers, there are tons of things you can do to earn online, websites like Fiverr and UpWork and many other have buyers where you can list your expertise and get work within no time.
3. Vlogging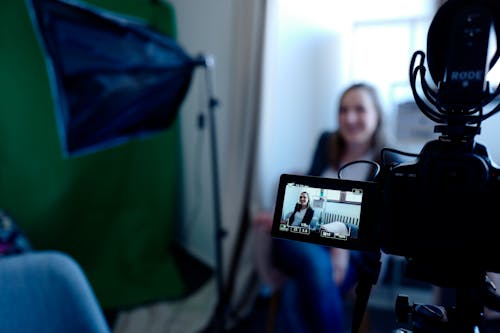 If you're good at something, make a video, and monetize it to earn money from it. This is something anyone can do, even if you're a teacher you can record your lectures and upload it on YouTube and get views!
4. Selling Art Online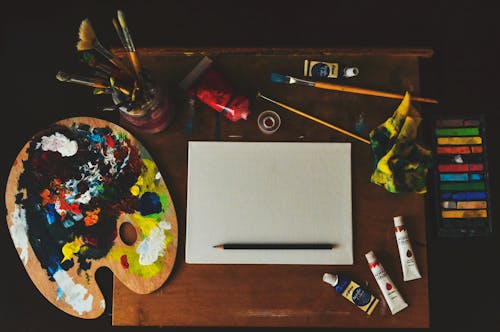 Be a Digital Artist, many people sell arts and all online, websites like Flickr, DeviantArt are the best way to sell your art if you create it. You can also sell it in the local market if you find a buyer it at a fair price.
5. Boutique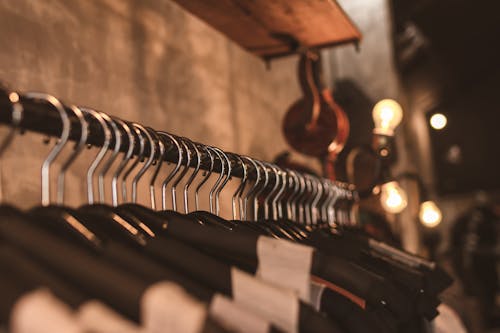 As inflation is rising, people are in need of good clothes in an affordable price tag rather than going for brands charging triple for the same thing. The home-based boutique is the best option for Men and Women to start something of their own.
6. Makeup Saloon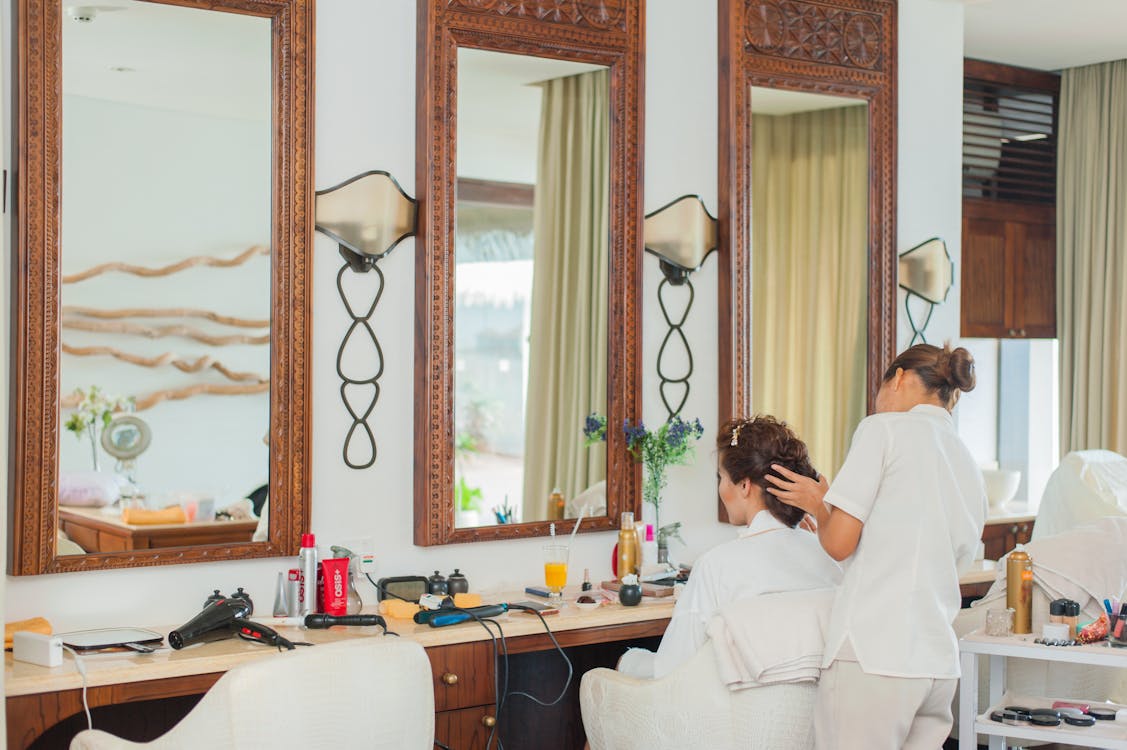 This is probably one of the easy-to-start businesses in the world, but a home-based make up saloon would cut you a lot of costs as well as you will be able to serve good discounts to the people that walk into your salon.